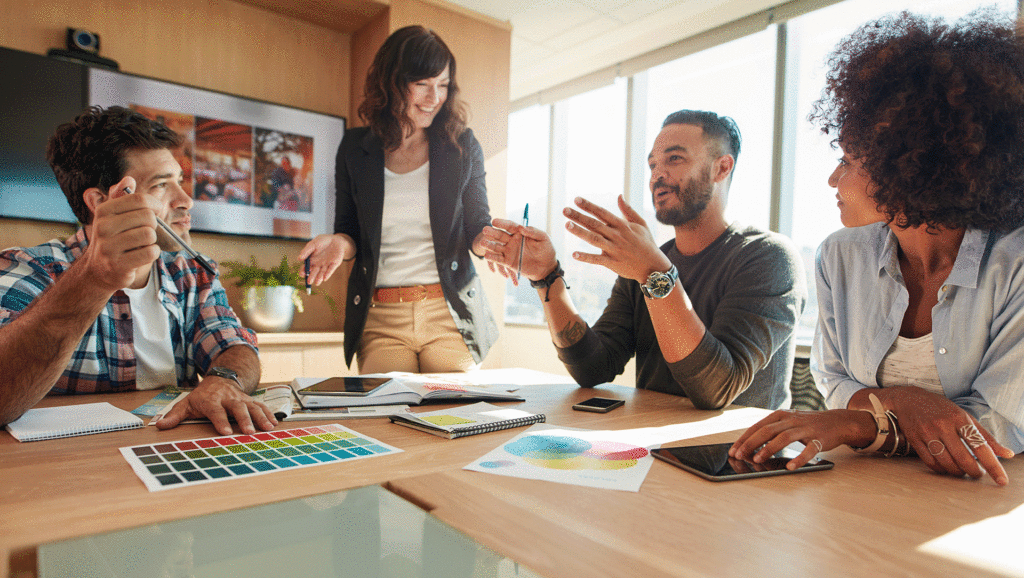 Trade shows are a great way for small businesses to make a big impact on their industry. A trade show can help launch your brand nationally or globally, if you have the right tactics for getting visitors to stop by your booth. One easy way to get them interested in what you have to offer is by giving out swag. Here are a few of the most popular swag items at trade shows.
Custom Brand Stickers
An affordable option for any business looking to give away something at a trade show is to print custom stickers with the business logo on it. You can easily have hundreds of stickers at your disposal to pass out to visitors or give out as prizes. These stickers will help your visitors remember your company's name long after the trade show is over.
Tote Bags
While tote bags can be a bit more expensive than other swag items, it is a great one to display your brand name and logo. If visitors are collecting a lot of swag from the booths they visit, they will love to get your tote and put all of it in there. This means they are carrying it around all day, showing off your brand to everyone in attendance.
Branded Office Supplies
Another simple option to promote your brand at a trade show is to provide visitors with office supplies that display your brand. While this is usually the go-to for most businesses at a trade show, it can still provide you with the attention you want while your visitors walk away with something that reminds them of their time spent at your booth.
These are just a few options of swag that visitors will want to see at a trade show. It is important to understand your audience and find out what they like to get the best swag in your booth for the next trade show.