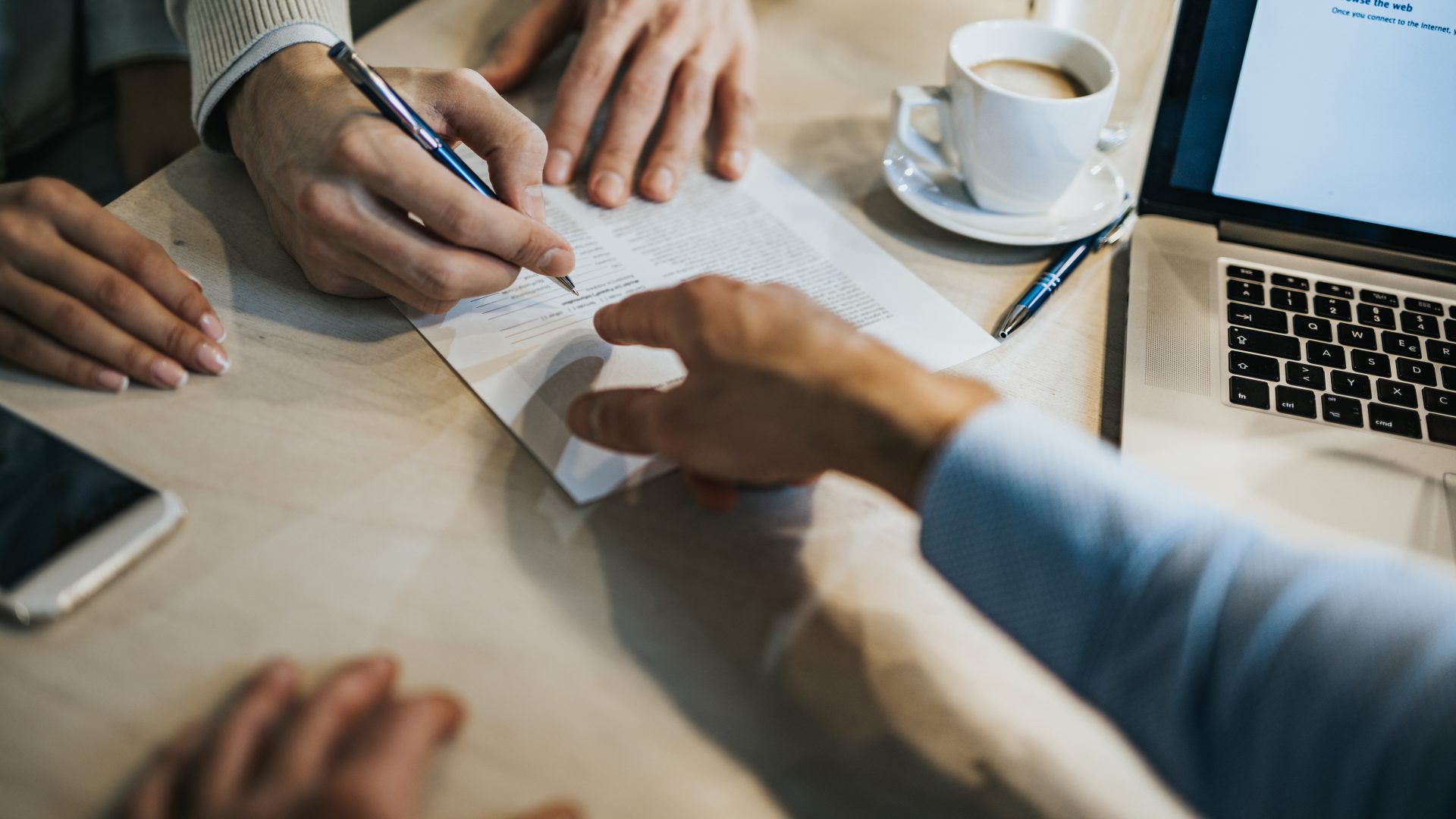 Gas stations see hundreds, if not thousands, of customers in a day's time. Customers' purchases are generally low in dollar value, too. The opposite can be said for realtors. Real estate agents often see a few clients in a day's time, if they even meet one in person, who make purchases that generally cost hundreds of thousands of dollars. Realtors are in a high-dollar, ultra-low-volume business. Since potential customers are so important in the field of real estate, it's very important for them to stay on top of their business.
Here are a few tips related to email marketing for real estate agents.
Offer Website Visitors Free Gifts In Exchange For Their Email Addresses
If you don't have the email addresses of potential clients, you need to source them. One of the best ways of doing such is to offer web users who are potentially interested in buying land, homes, buildings, or other realty free e-books. Many people want to learn about real estate for themselves, so you're certain to reel in tons of emails this way.
Provide Subscribers With Educational, Entertaining, Or Informative Content With Each Email
Your subscribers will get annoyed quickly if you try to sell them things via email. Rather than asking them to do something for you, provide them with meaningful, relevant, useful content that will likely benefit most or all of your subscribers. They'll appreciate it in the long run.
Give Away Free Website Content For Web Users' Personal Information
You can also solicit web users' email addresses by offering them more content on your blog that is ordinarily locked. This will also cause people who are interested in your real estate business to feel like they're part of an exclusive club whenever they gain access to the entirety of your company's website.
Understanding email marketing for real estate agents takes quite a bit of time because the field of email marketing is so complex. However, you don't have to understand the ins and outs of email marketing to reach out to your potential customers successfully.