Buying a new vehicle adds new credit responsibilities. It's often the first major purchase an individual makes. If you don't have the cash to buy a car, evaluating car loans may be your next step. To prepare for your auto loan application, have the following items on hand:
1. Proof of Residence and Identity. You might not need to prove your residence and/or identity if you're making an application at a lender with whom you have an established relationship. If this is the first time you're applying to the lender, you must provide proofs of residence and identity. The lender needs to know that you're the person applying for the loan. The lender also wants to know where to find you in the event you cease making payments. Each lender's criteria differ but, for the most part, your government or state-issued ID and a current utility bill should suffice.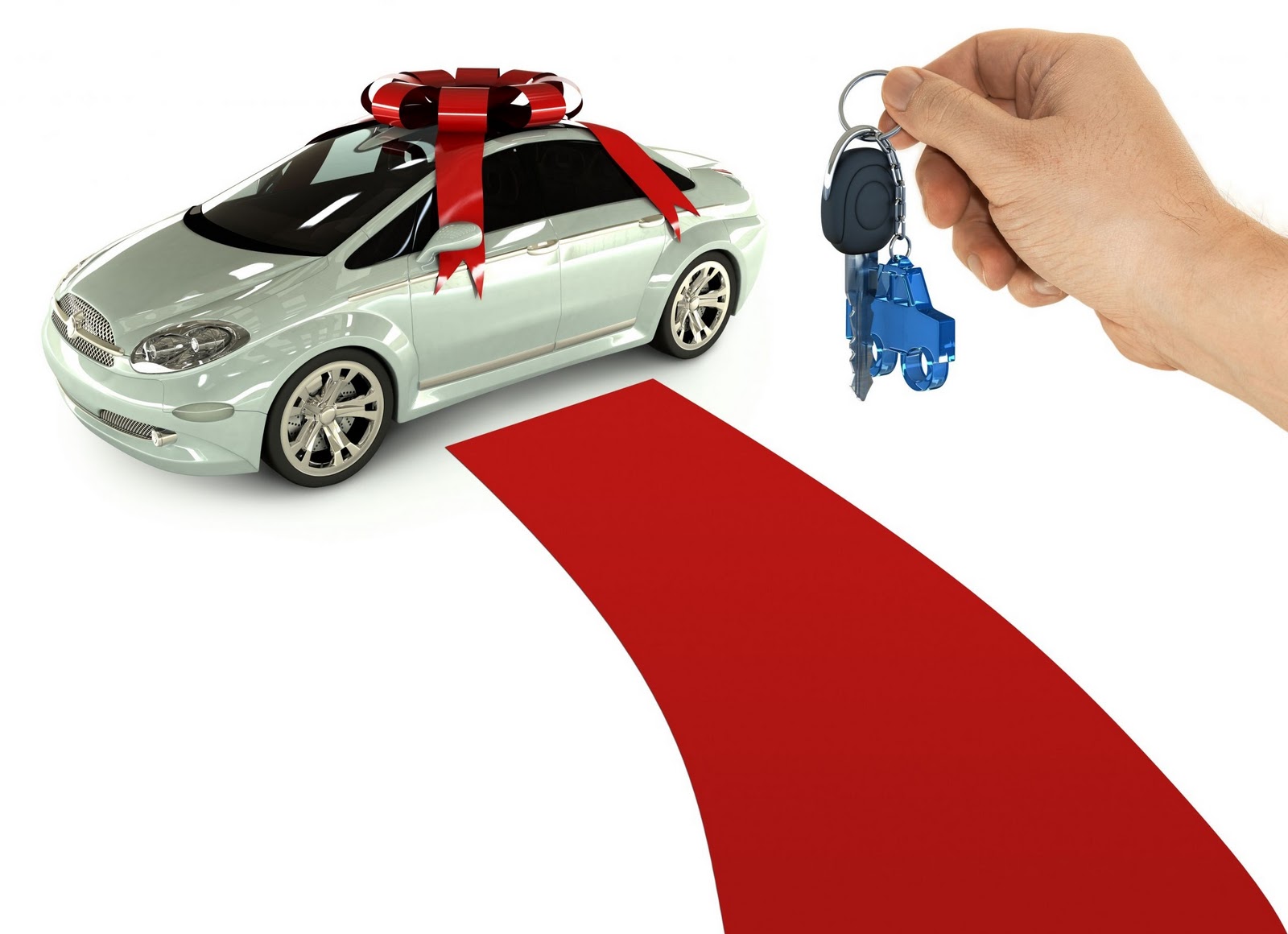 2. Proof of Income. Your lender wants to know that you have a steady income before approving an auto loan. The lender needs assurances that you're able to repay the money you borrow. Have bank statements or paycheck stubs on hand as proof of income. Your lender may request additional information.
3. Good Credit. A good credit score is another essential qualification for any loan. Although good credit is relative and depends somewhat on the credit reporting agency accessed by the lender, the lender is likely to assume your credit from other CRAs will be comparable. A lender may approve the prospective borrower for a car loan even if you've got less than perfect credit. In that case, expect the lender to charge a higher annual percentage rate (APR). It may also ask you for a cosigner with good credit. It's always a good idea to check your credit before applying for any loan. Do everything possible to improve your credit scores before submitting a loan application.
4. Down Payment. A sufficient down payment can also help you to qualify for an auto loan at a competitive interest rate. Most lenders look positively on borrowers with a down payment because doing so lessens the statistical rate of default. Some car dealers advertise no down payment offers, but it's important to read the fine print. No down payment is likely to mean higher monthly payments.
Getting approved for a car loan is a relatively simple task if you take proactive steps before shopping for a car. To improve your chances of getting approved for a car loan, check your credit scores. If you have errors on your credit profiles at TransUnion, Experian, or Equifax, dispute the errors and provide documentation to the CRAs at least one to two months before shopping for a car.